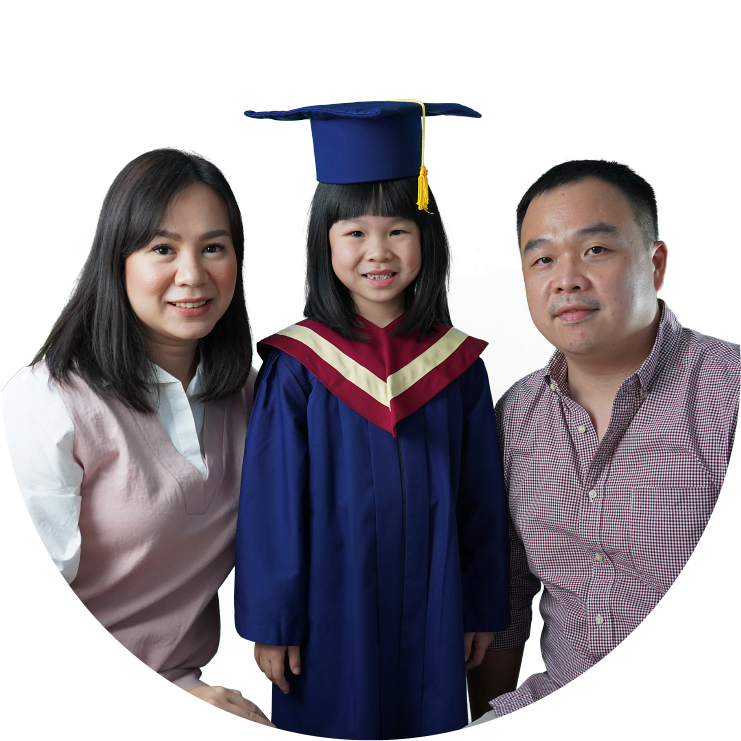 Arfen Riady & Naftari
Parents of Charlotte Abigail Riady
We are really pleased and thankful for the great times our daughter had during her study at Middleton Preschool. We can see how she was developing so well and become smarter each day. And for us, the most important thing is how she enjoyed her time at school.
The facilities are so good, the teachers are well experienced and professional. Words are not enough to express how we were so satisfied with Middleton Preschool.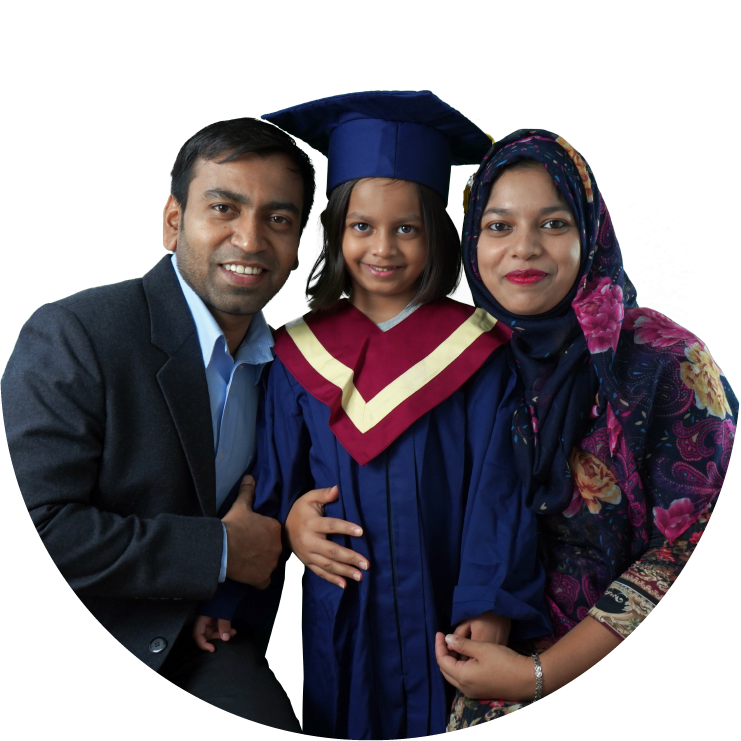 Mohasin Kabir
Parent of Shanaya Kabir
It's impressive that my child's learning appetite has developed exponentially during her tenureB in the Middleton Pre-school, Surabaya. My daughter, Shanaya Kabir, enjoyed learning new things and used to praise her teachers, support staff and the school premises every day.
As parents, we were amazed by her teachers' level of care and attention. I sincerely thank the teachers in Middleton Pre-School for their incredible support and contribution to my child's development.
Kumalasari
Parent of Royce Tioronto
It's been a wonderful 4 years of wonderful journey with Middleton Preschool Surabaya. As a parent, we are really satisfied and happy to see our son growing well with amazing teachers. They teach so well not only academically but also how they build kids self confidence and taught them to be more independent.
We really appreciate how the Principal and the Teachers are really concerned with every single kid's development. We definitely love to recommend our relatives and friends to trust Middleton for their kids' early education.